Sonali Kolhatkar is the host and executive producer of Rising Up With Sonali, a daily, drive-time nationally syndicated radio and television program.
Rising Up With Sonali is a brand new program. Previously, Sonali hosted and produced Uprising with Sonali, a drive-time radio show that debuted in 2003, making it the longest running drive time radio program in Southern California hosted by a woman of color.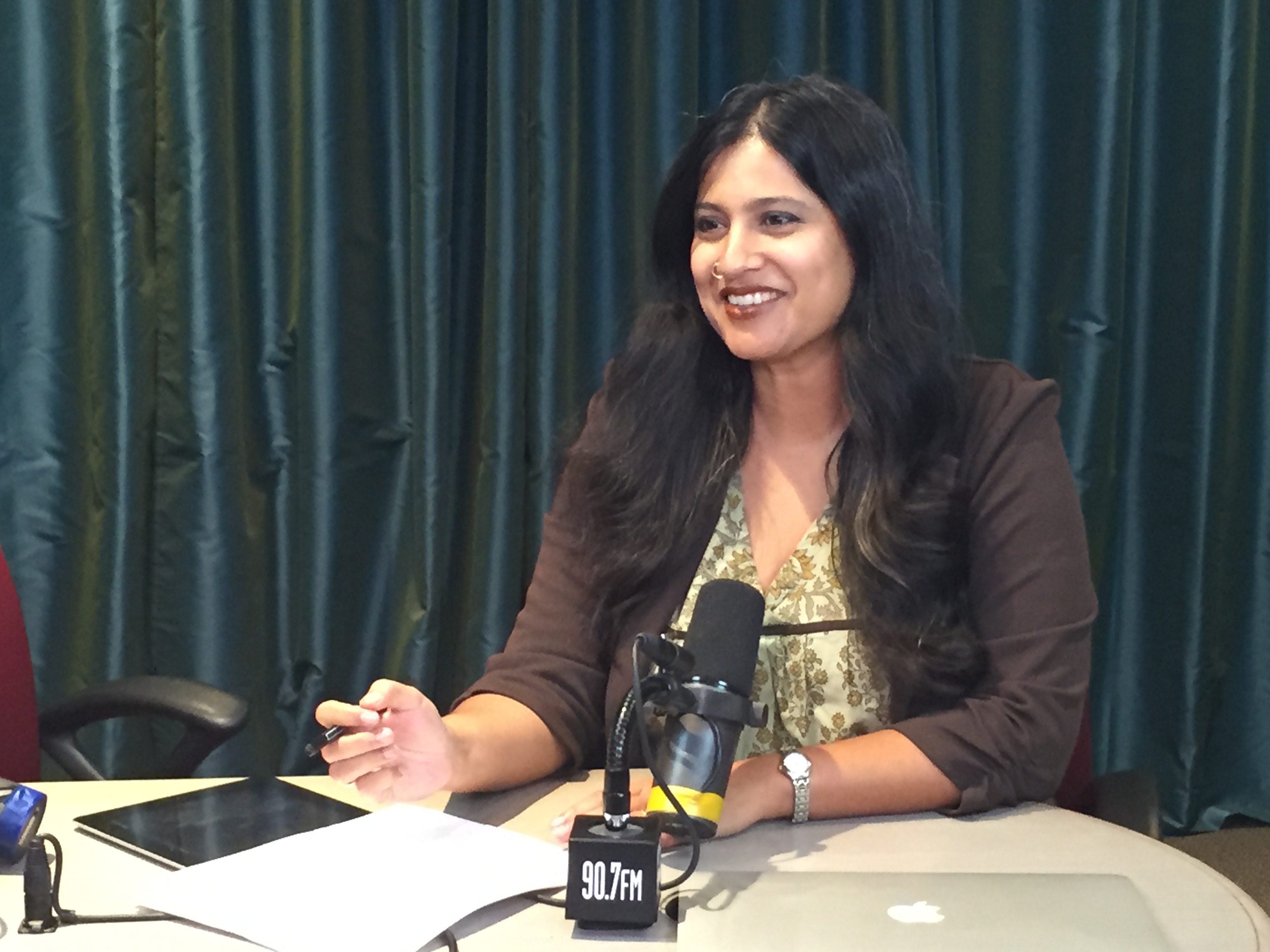 Rising Up With Sonali can be heard on KPFK Pacifica Radio in Southern California on Mondays and Tuesdays and on KPFA Pacifica Radio in Northern California every week day from 8 to 9 am PST. The television version of the program can be viewed on the show's Vimeo channel and is forthcoming on Free Speech TV (DirecTV, Dish Network, Roku).
Watch a "Behind-the-Scenes" video of Rising Up With Sonali:
Latest Stories from Rising Up With Sonali: